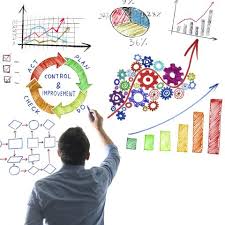 DIGITAL TRANSFORMATION
In a global economy enabled by the Internet of Things (IoT), the digital option is not If but When and How.
Digital transformation is an excellent vehicle to sustainable performance improvement.  
CMS believe WHEN is NOW and show you HOW.
Read more ........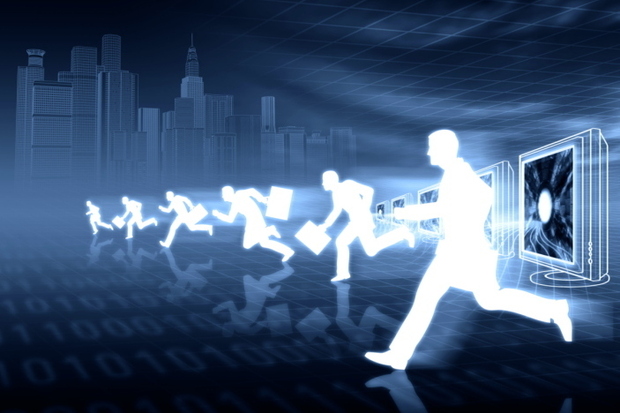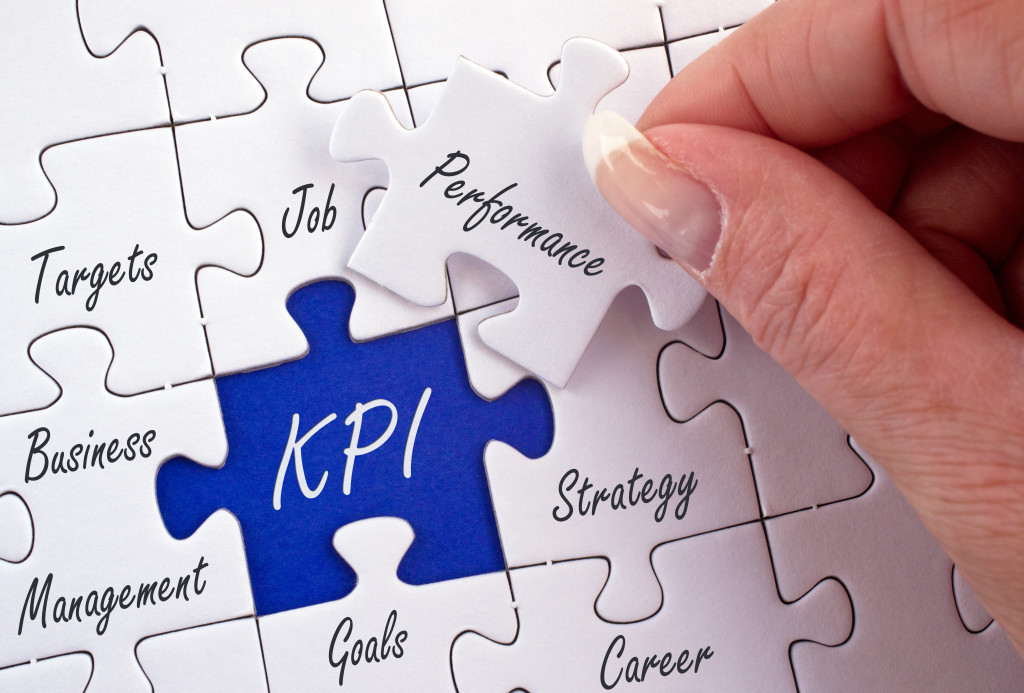 DIAGNOSTIC REVIEWS
- identify As Is in an Action Plan to make strategy operational and achieve To Be:
Shared Vision – common purpose demonstrated through integrated effort 
Shared Assumption 

–

 shared & credible assumptions informing decision making
System Integrity – qualitative & quantitative enhancements making 'the whole' greater than the 'sum of the parts'
Competitive Landscape

–

understand the external market, competitive advantage/disadvantage & action required to leverage ROI & profit
Capability and Motivation – analyse staff skills, capability & motivation to define training & recruitment needs
Capacity & Utilisation

–

identifying capacity & utilisation to improve throughput in response to demand at lower marginal cost
Baseline & Measurement – using business intelligence to set and trend report ROI and Profit improvement targets
Performance Management

–

Specific, Measurable & Timely Key Performance Indicators (KPIs) with clear responsibility and accountability
Set and Forget

–

digitising, optimising, automating and reporting repetitive processes
Innovation

–

 testing the 'tried & true' for redundancy against innovative options
WORKFORCE PLANNING & LABOUR MANAGEMENT
- confirm base roster, identify digital opportunity, optimise productivity, review & manage labour and output by shift

Labour inevitably comprises a high % of total expenditure. Productivity significantly impacts ROI.
Base rosters are often a function of incremental change over time. Our experience highlights the benefits and opportunities from asking WHY?
When variance between estimated & actual roster hours is not managed, increased labour costs increase unit cost. Workforce planning places the right skills in the right quantities in the right place at the right time. Labour management productively uses the skills of capable and motivated staff.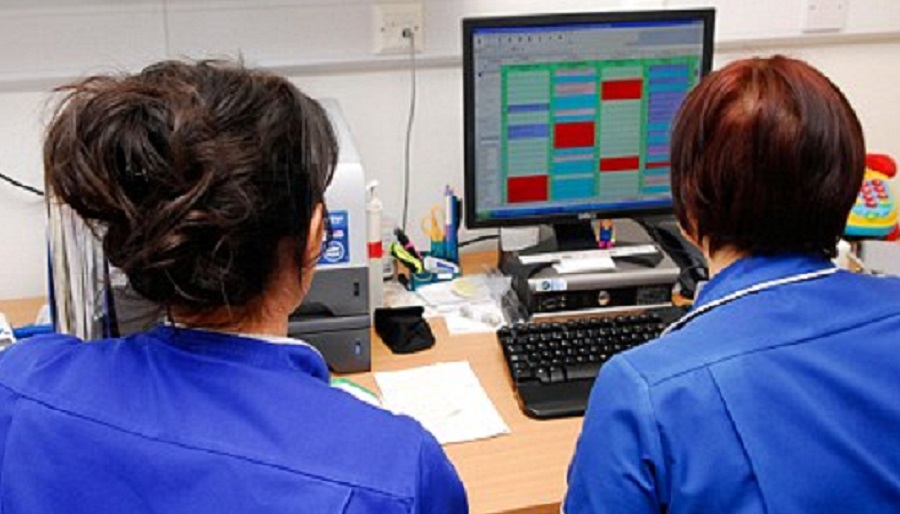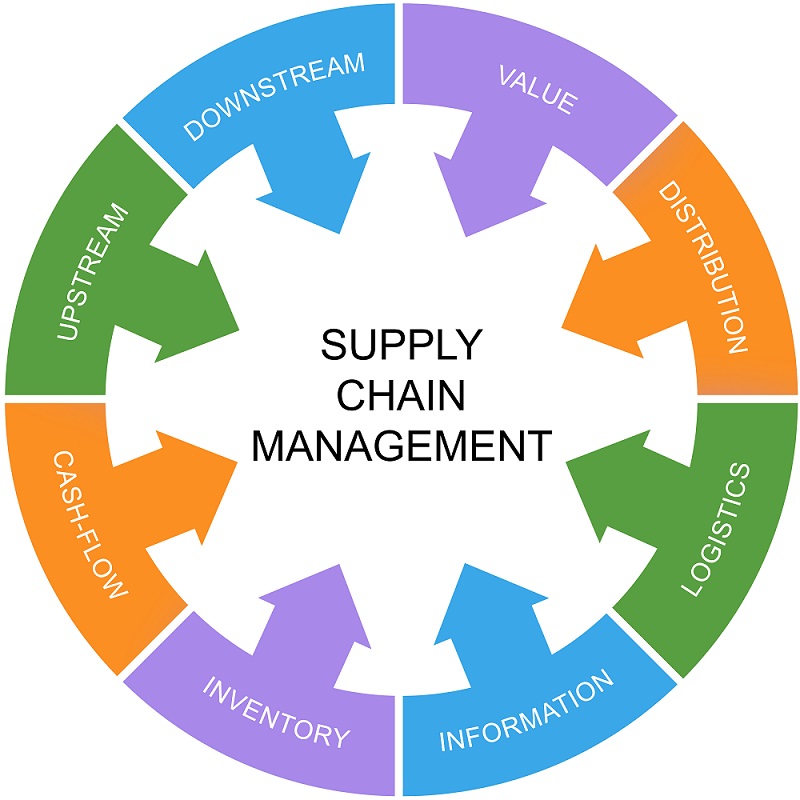 COMPETITIVE TENDERING
- achieve 'best value' in production and the supply market
'Best value' is producing or purchasing the right product at the right volume in the right quantities in the right packaging for/in the right market at the right time.
CMS experience in market testing (quality, service & price) and streamlining (ordering, delivery & receiving ) contributes to 'best value' targets.
The CMS Code of Conduct provides an unambiguous commitment to achieve 'best value' for clients through market testing, to identify value, and competitive tendering.
Our ethics and probity are proven. In 20+ years, CMS has never, & will never, receive a 3rd party financial benefit without prior written client consent.
BUSINESS VALUATION
- maximising the value of an Owner-Manager business
As a business owner, your investment of finance, time, energy and sweat deserves maximum ROI through ongoing contribution to your quality of life for the rest of your life.
The real estate and car sales markets prove the value of a pre-sales polish to maximise sale price. A CMS 'operational polish' creates a more attractive investment and/or sale proposition.
CMS assist owner/managers to transition to working 'on their business' and use of business intelligence to maximise the value of their nest egg. Our objective is to develop additional monetary and lifestyle options for owners to enjoy better quality of life for the rest of their life.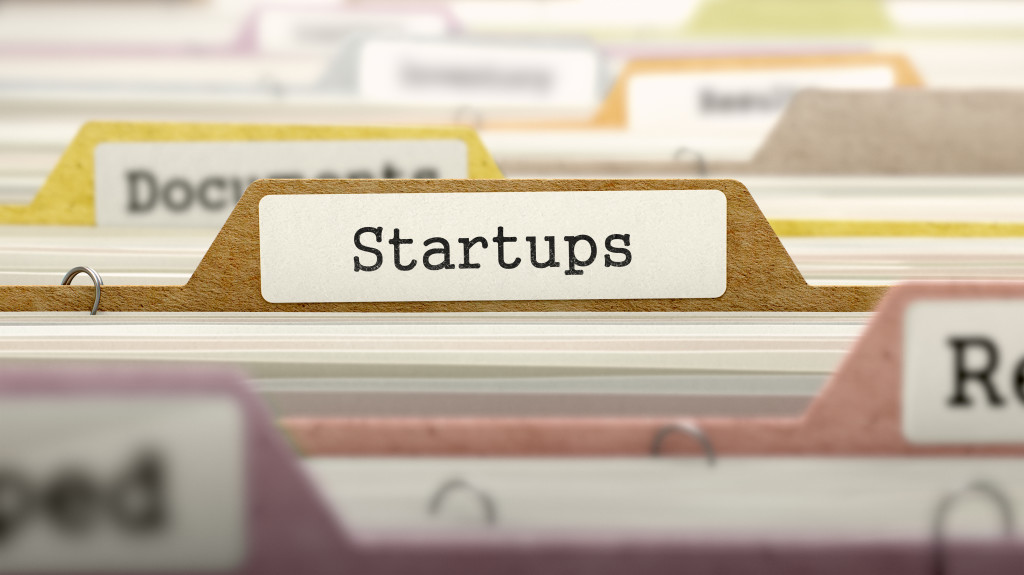 INNOVATION
- start ups and green field thinking
The future reflects the past less than ever before.  The pace of change is fast and furious.  
'Gut feels' has its place but, in times of change, digital transformers are delighted when 'gut feel' is what informs decision making. Experience informed by fact, current timely and accurate information becomes essential business intelligence for decision making.  
CMS has a broad network, a voracious appetite for learning and a highly practical mindset. CMS are committed to continuous improvement and cost benefit.
Researching innovation is part of our DNA. We research multiple markets, read extensively, network broadly and keep track of innovation across the globe.
Keeping abreast of innovation, identifying proven innovative solutions and looking for synergies when none currently exist is a key part of the value CMS brings. 
CMS doesn't reject old ways because they are old but are committed to identifying proven solutions that deliver cost benefit.
ENERGY MANAGEMENT
- making the hidden obvious to minimise energy waste
Cost Management Specialists ensure that energy costs do not remain out of sight or mind.  Monitoring of energy use to identify waste using internationally proven methods of energy measurement, management and reporting brings significant client benefit in terms of assets, productivity and savings.