You want improved financial results!
Cost Management Specialists
improve financial performance
against agreed baselines.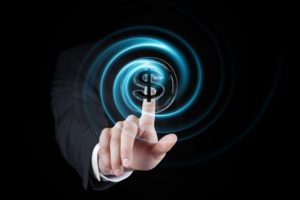 About You
Client value is undermined by silos adding unnecessary cost

Target costing & cost management is an intent not an outcome

Profit is declining as expenditure increases as a % of revenue

Borrowing or investment is increasingly funding operations

You need to better understand digital benefits & risk 

Opportunity for better financial return is overlooked by failure to ask:
       WHY that level of expenditure?
       WHAT better return on investment could be achieved?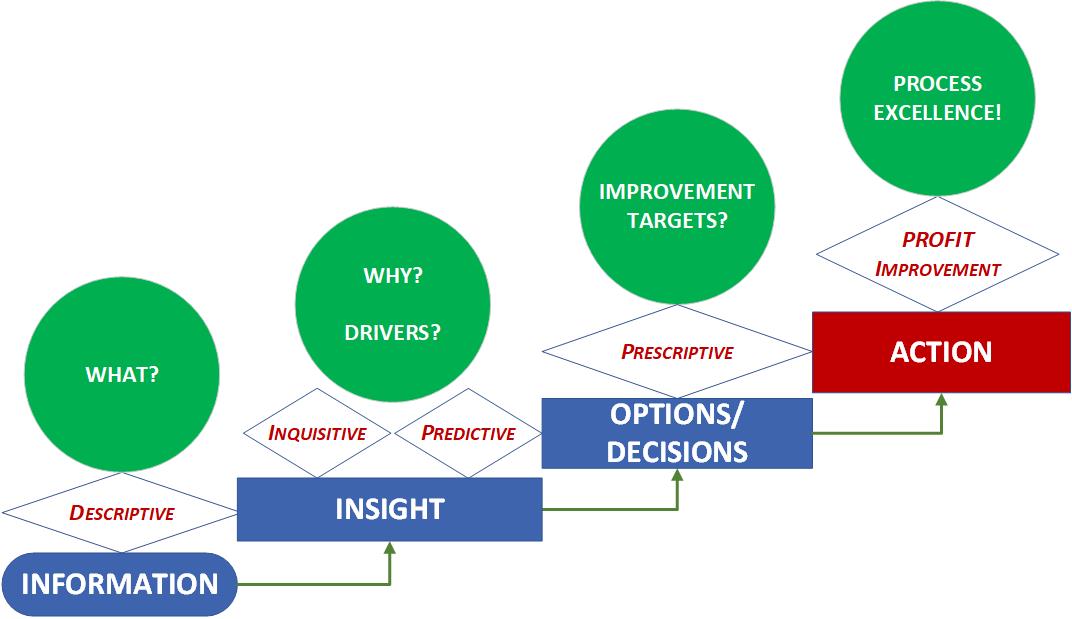 Our specialist 'cost management eyes make 
the 'invisible visible' & the 'impossible possible' when:
Incremental change becomes Business as Usual (BAU)

Failed change management efforts undermine staff confidence

'Gut feel' is not reconciled with business intelligence

Cost management to leverage ROI need to become a cultural norm
Cost Management Specialists generate the highest ROI when:
your value stream processes constrain throughput

customers increasingly question price/service/quality

IT's priority is continuity not facilitating cross functional collaboration

total expenditure is $10m+/annum

staff expenditure, as a % of total expenditure, is a 50%+
Discuss your profit challenges with John Cleary on +61 411 522 521 Confidentiality is assured in converting 'intention' to increased profit.