You want improved results!
Cost Management Specialists
improve financial performance
against agreed baselines.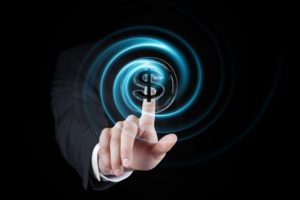 About You
You need specialist objective cost management eyes to identify HOW to add value when:
Strategic Plan targets are not achieved despite 'best intentions'

Client value is undermined by silos & egos creating unnecessary cost

Decreasing revenue & cashflow reduce profit below reasonable expectation

Target costing & better cost management is overdue

Revenue risk is real because business intelligence conflicts with 'Gut feel'

Cross functional cost management capability needs to be the cultural norm

IT continuity is a higher priority than enabling cross functional capability

Confidence in managing change is undermined by previous failed efforts

The 'invisible needs to be made visible' to make 'the impossible possible'

Negative cashflow increases the danger of receivership
Your Cost Management Specialists ROI is highest when:
turnover is $7.5m+/annum

staff expenditure is a high % of total expenditure

there are lots of processes in functional streams

despite the best of intentions, resolving the immediate leads to 'set & forget'

other time demands take precedence continuous cost management improvement
Specialist 'cost management eyes' identify HOW to make more possible. Our consulting teams can generate ROI multiples of your investment through targeted short & long term action.
Confidentiality is assured. Discuss your profit challenges with John Cleary on +61 411 522 521 to better understand our ability to convert your 'best intentions' to increased profit.