Digital is NOW.  Just as a wheel, electricity & computers were once new, digital transformation is an essential component of a competitive business model.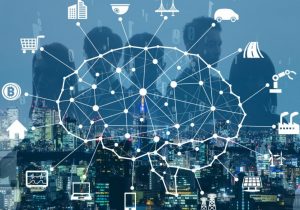 Digital benefits flow across all business channels, processes & data from a Digital 1st culture, to streamlined operations through automation with greater transparency.

Digital Transformation Challenges:
management relying on traditional experience

participants 'fear uncertainty & doubt'

technology rather than people & culture focus


digital decision makers poor operational understanding

inconsistent C Suite & management support

slow decision making because of internal politics

silos not challenged for inconsistent customer quality


challenges in making digital strategy operational

regression when the 'learning effect' delays benefits




fear of impact of social media on productivity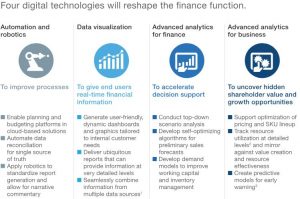 Digital transformation Opportunities:
Business model redesign with an outside-in customer-centric view

Innovative strategies to overcome previously accepted constraints


Agreement on improving, re-engineering or transforming value stream processes

New revenue streams with lower cost & higher margin

Automated & timely business intelligence reporting


Staff development/recruitment to enhance value in a digital business model
Digital transformation delivers competitive advantage

Cost Management Specialists facilitate cross functional collaboration to deliver digital benefits including greater customer satisfaction & increased profit.
Contact CMS @ roi1@costms.com.au or ring +61 411 522 521.