Cost Management Specialists customise in-house & public executive education for clients, corporations, associations & training providers in Australia, New Zealand, South East Asia & Africa.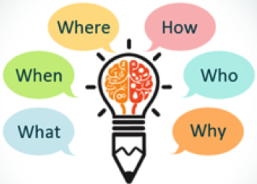 Adult Learning Principles & Thought Leadership
CMS training reflects adult learning principles acknowledging that organisations are only as effective as their ability to store, share, retrieve and apply collective knowledge. 
Workshop content draws from Systems Thinking, Value Management, Accounting, Management Accounting, Change Management, Constraints Management, Lean Six Sigma, Process Excellence & Digital Transformation to reflect international thought leadership.
CMS collaborate in diverse and unique approaches to Executive Education including co-facilitating  with Client's staff.

Workplace Ready
CMS training is underpinned by a strong theoretical base but highly practical in outcome. Content is updated on an ongoing basis to meet the needs of the contemporary workplace.
Case Studies reflect our consulting, training & facilitation experience & research to challenge thinking, solve problems & develop a continuous improvement mindset.
Executive Education Topics
Ask for a list of topics, updated regularly, reflecting business needs & client demand.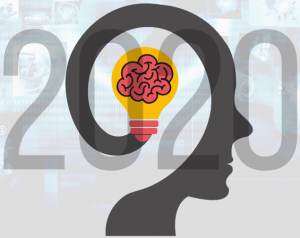 Thought starters include:
Strategic Cost Management – Value Creation to Optimise ROI
Financial Management Fundamentals for Non-Finance Executives
Financial Decision Making – Applied Finance Tools & Techniques
Budget Anchor or Agile Finance – Shaping Financial Performance
Business Acumen, Commercial Decision Making & Problem Solving
Workforce Planning & Labour Management in a Digital 1st organisation
'Best Value' – Market Testing, Tendering & Effective Contract Management
Demand Driven Supply, Forecasting & Predictive Analysis
Digital Transformation – Cross Functional Strategy & Action
Leading Change in VUCA (Volatile, Uncertain, Complex, Ambiguous)
Performance Fundamentals – Value, Quality, Throughput, Productivity, Risk
More Money or No Money for Mission – NFPs competing in a competitive environment
Contact CMS on +61 411 522 521 or email roi1@costms.com.au to discuss how to meet your 2020 Executive Educaution needs.