You need & want increased profit!
 Cost Management Specialists
increase profit against agreed baselines!
Our 'hidden profit' eyes identify: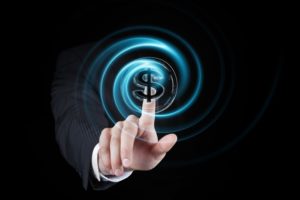 WHO is the accountable process owner?
WHY that process/time/waste/error/variance & cost?
WHAT enhancement/re-engineering/transformation,
informed by customer value & target costing, will increase ROI?
Recognise any of the following in your business?
Revenue risk is not measured or managed

Expenditure is increasing as a % of Revenue

Standard operating procedures are varied regularly

Silos add cost, undermine customer value & reduce profit

Operations increasingly rely on an overdraft or capital investment

Incremental change becomes Business as Usual (BAU)

Target costing is an intent but not an outcome

Digital opportunities & risk are not understood or managed

Failed change management efforts undermine staff confidence

'Gut feel' takes priority over fact & business intelligence
"You miss 100% of the shots you don't take."           Wayne Gretzky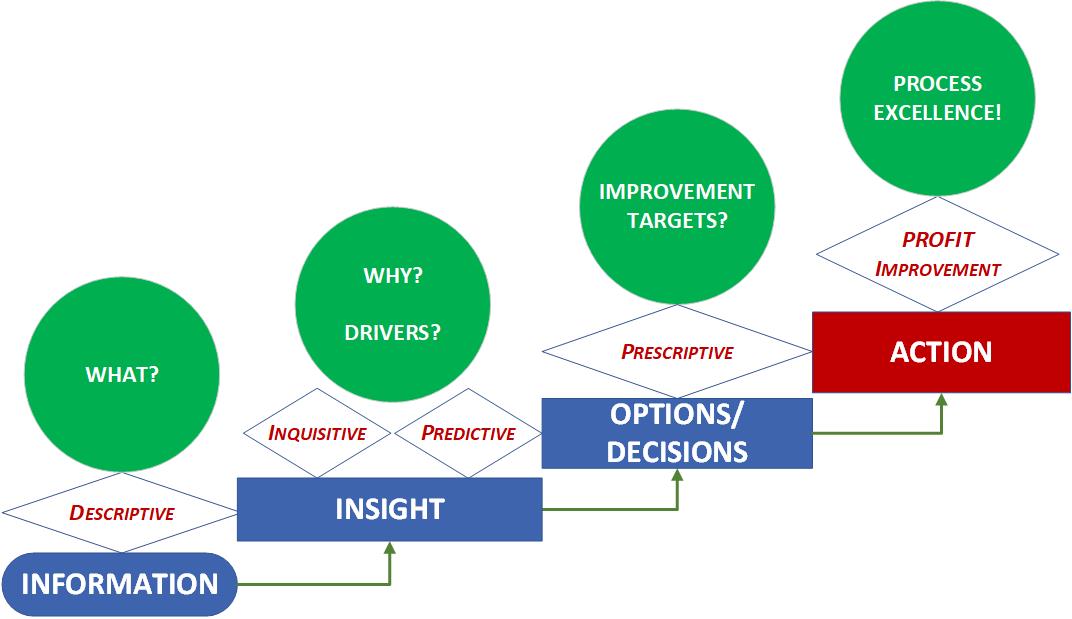 Convert intention to action by taking leadership initiative today!
Address your cashflow & profit challenges while the opportunity exists.
Confidentiality is guaranteed.  So is 100%+ return on your investment.
Contact Cost Management Specialists on +61 411 522 521