Cost Management Specialists 
deliver increased return for all stakeholders 
from your ongoing daily investment in business success.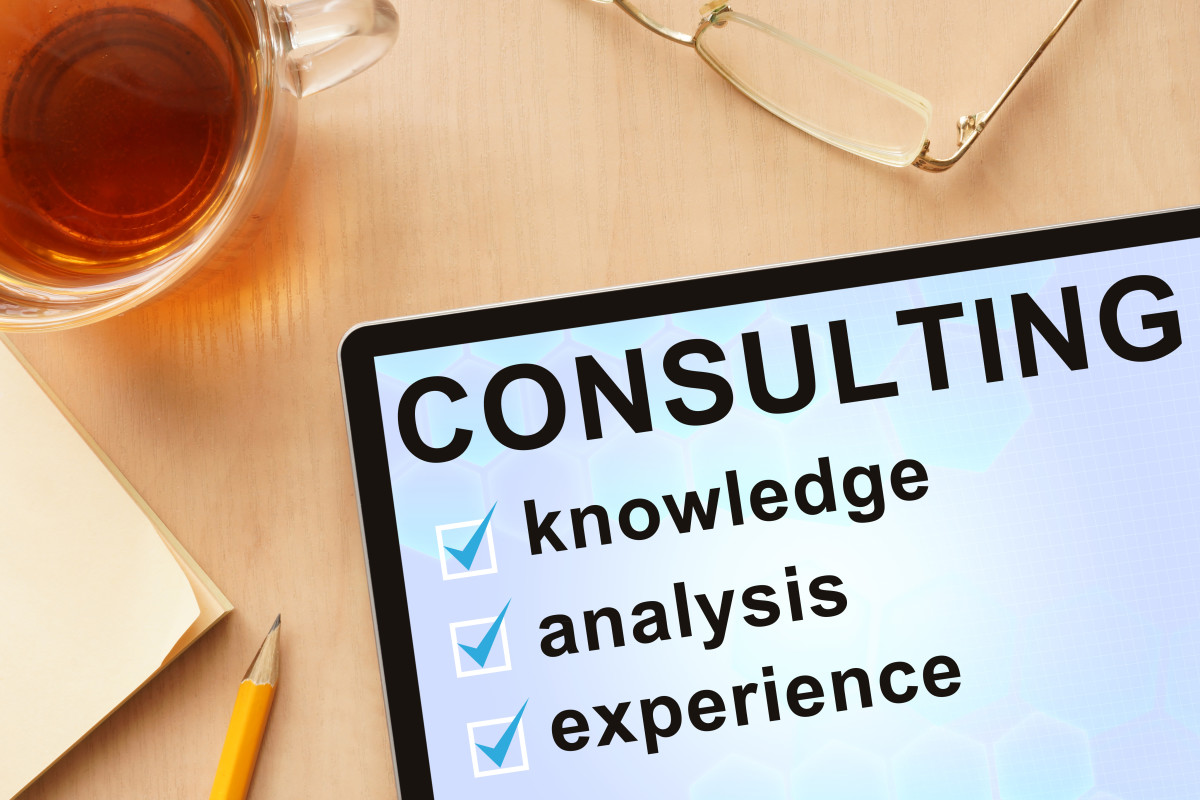 Strategic insight and action to:
leverage ROI

improve customer experience

add value 

manage constraints

minimise waste 

achieve process excellence

optimise digital
Progress by:
Bringing stakeholders together 

Challenging assumptions

Sharing specialist & generalist expertise

Cross functional collaboration

Enriching relationships

Developing an Action Bias.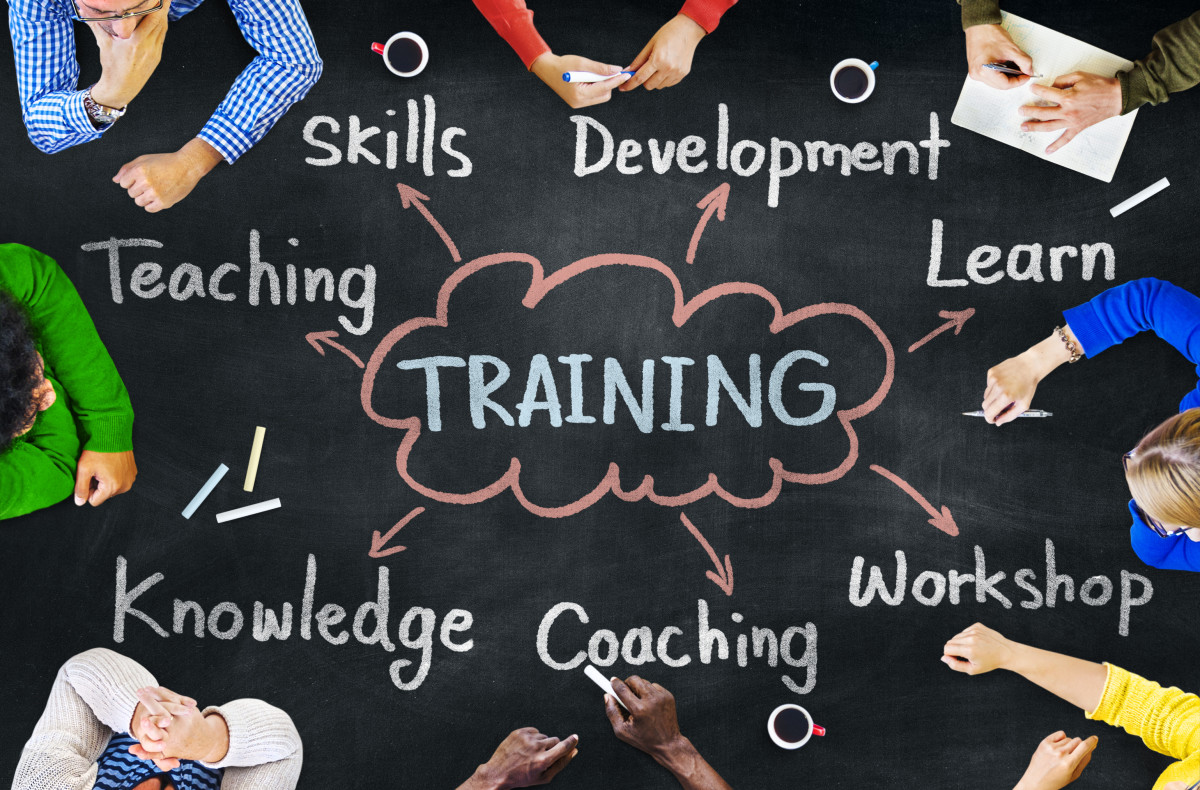 Customised training to:
motivate continuous improvement 

define Business as Usual outcomes

identify ROI opportunities

demonstrate Tools & Techniques

build organisational & staff capability 
Cost Management Specialists convert opportunity to banked $s. The tangible benefits are a measure of the 'opportunity cost' you currently incur in 'business as usual' (BAU). 
Cost Management Specialists find hidden profit. Our eyes, ears, expertise, experience and insight are a 'gift of time' and $s.  Convert your hidden profit opportunities to banked $s. 
Cost Management Specialists partner with you and your staff.  The partnership guarantees higher return on your investment than you currently achieve. Contact John Cleary on +61 411 522 521.  Take action to minimise your 'opportunity cost' with the comfort of a gauranteed ROI.