Cost Management Specialists (CMS)
optimise revenue and improve profit 
against confirmed baselines and agreed targets.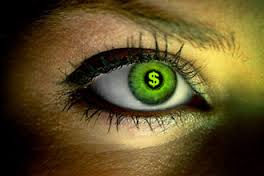 Strategic insight with an action bias to increase ROI for key stakeholders by:
improving the customer experience

managing constraints, minimising waste & pursuing process excellence

optimise digital benefits to increase revenue, decrease cost & increase margin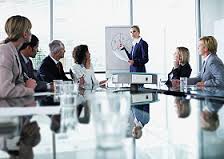 strategic planning & thought leadership

respect for diverse views

promotion of innovation & creativity 

cross functional collaboration determining a preferred option

confirming objectives, assumptions, options & outcomes

an action bias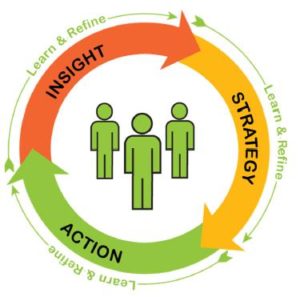 Customised professional development to:
build organisational & individual capability 

develop strategic thinking & problem solving skills

stimulate creative thinking & innovation

motivate application of learning in the workplace
Cost Management Specialists convert 'opportunity cost' to banked $s.
Our cost management eyes, ears, expertise & insight provide a 'gift' of:
time to increase return on your current daily investment.
increased revenue, cashflow and margin
a continuous improvement culture
Contact John Cleary on +61 411 522 521 for an obligation free discussion.