Cost Management Specialists (CMS)
improve the customer experience
by leveraging cross functional capability
to optimise revenue and improve profit 
against confirmed baselines and agreed targets.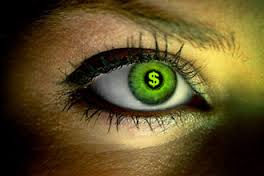 Strategic insight with an action bias to:
leverage increased ROI by optimising throughput to match demand

add value by improving the customer experience

manage constraints to pursue process excellence and minimise waste 

adopt a Digital 1st methodology in transforming your business model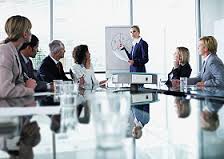 strategic thinking with respect for diversity

enriched cross functional collaboration with an action bias.

confirming objectives, assumptions and broad options

specialist & generalist expertise determining a preferred option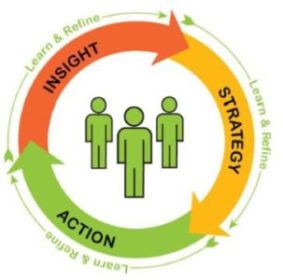 Customised professional development to:
b

uild organisational & individual capability 

manage constraints to realise opportunity & minimise threat

develop thought leadership, innovation & problem solving skills

motivate application of practical tools & techniques
Cost Management Specialists convert the 'opportunity cost' of 'business as usual' (BAU) to banked $s. Our cost management eyes, ears, expertise & insight are your 'gift' of:
time for you to use on priority tasks

increased revenue, cashflow and margin

practical tools and techniques to build a continuous improvement culture
Cost Management Specialists partner with your staff to deliver increased ROI 
Minimise your ongoing 'opportunity cost' with 
increased return on your current daily investment.
Contact John Cleary on +61 411 522 521 for an obligation free discussion.