Cost Management Specialists 
deliver increased profit from your ongoing investment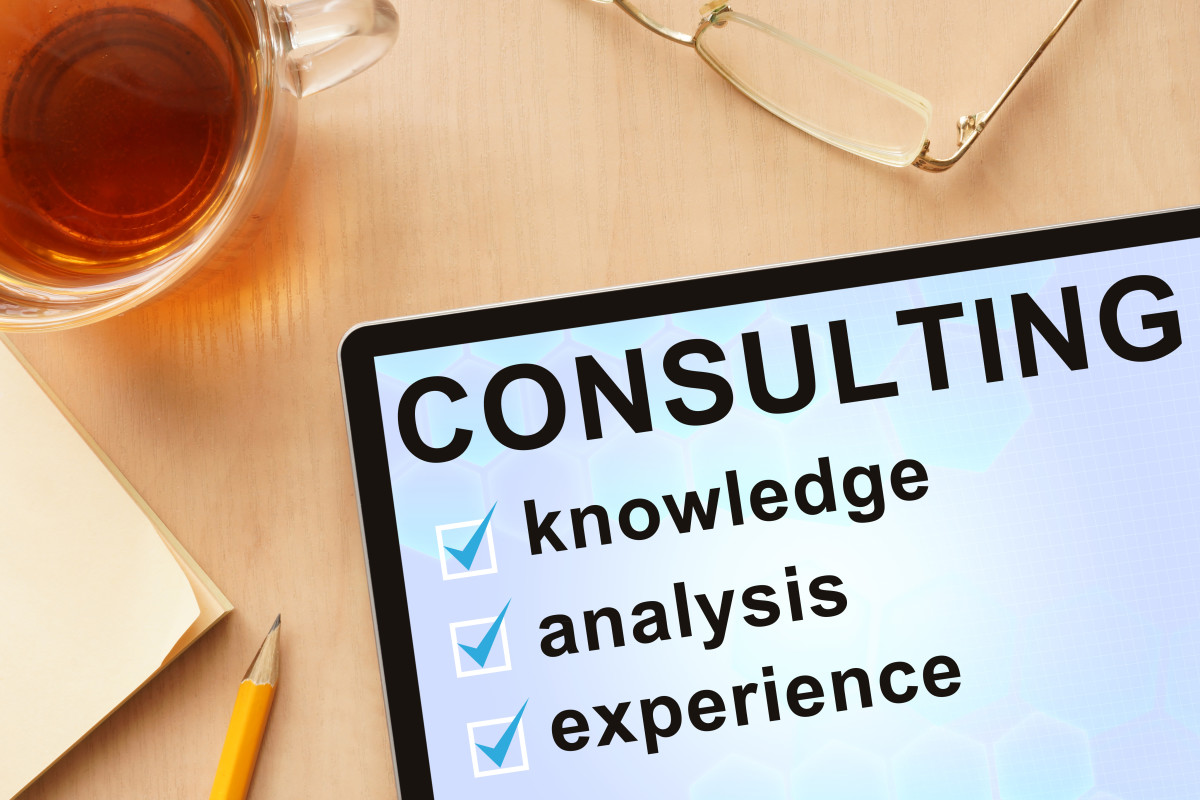 Strategic insight into leveraging ROI, improving the customer experience, overcoming constraints, minimising waste and process excellence.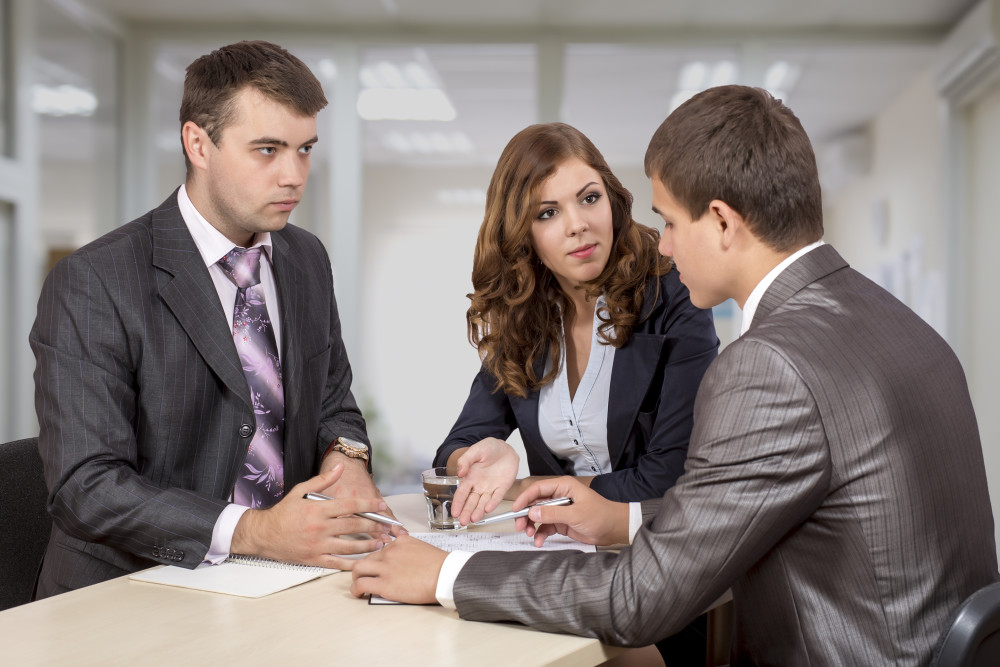 Challenge assumptions, share diverse specialist and generalist expertise, motivate cross functional consensus and develop an action bias.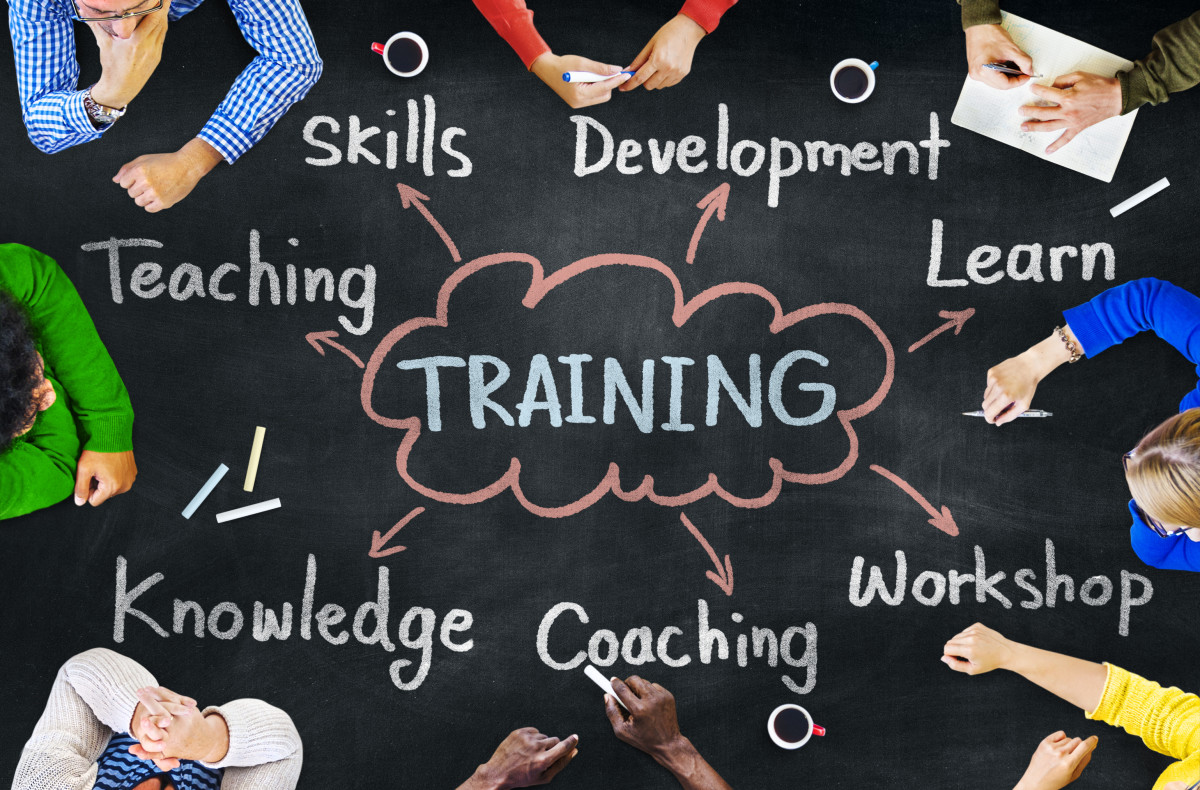 Customised training to build organisational capability and increase staff motivation to improve performance by applying practical tools and techniques.
Cost management solutions convert opportunity to $$$$s. The tangible benefits measure your 'opportunity cost' of 'business as usual'. 
Cost Management Specialists find hidden profit in your business. Our eyes, ears, expertise, experience and insight are a 'gift of time' for you to convert opportunity to bankable $$$$s. 
Cost Management Specialists guarantee high return on your investment in a partnership. Contact John Cleary on +61 411 522 521 to identify the financial benefit of action to minimise your 'opportunity cost'.