Cost Management Specialists
Increase ROI.  Improve Profit.  Guaranteed!
Fast track cashflow & profit improvement with  CMS eyes, ears, & insight!
Financial & operational analysis (from order to payment)
Match throughput to demand with minimum waste
Enhance your value stream – order to payment
Improve ROI to increase profit
Facilitation – Insight to Action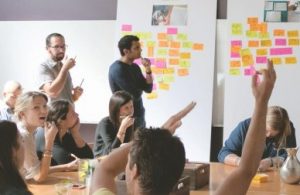 Challenge assumptions, apply business intelligence & share diverse views.
Agree strategy & tactics to improve ROI & cash flow to increase profit.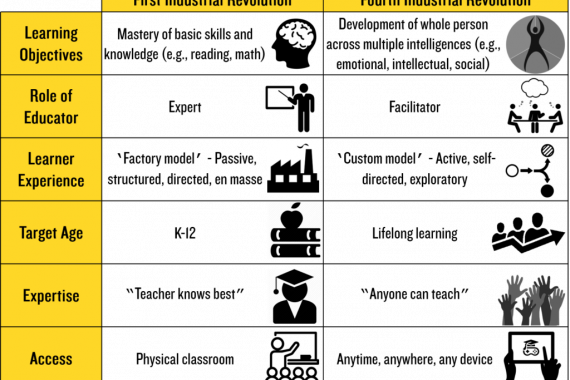 Learning with a performance improvement focus.
Participants are motivated to apply their:
a.  new/enhanced skills
b.  change management insight
c.  appreciation of lifelong learning
Cost Management Specialists 
– proven partners in profit improvement.
Contact John Cleary on +61 411 522 521
or email roi1@costms.com.au