Achieve Financial Performance Targets!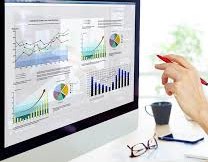 Cost Management – Action Bias & Revenue Focus
 It is easy to be 'busy being busy' without a focus on improving financial performance.
 Cost management, with a revenue mindset, delivers the improved performance and increased profit.
Cost Management or Cost Reduction
Cost reduction is rarely your best 1st choice. What may seem to be a 'quick fix' too often proves to be a 'solution' creating your next problem.
Cost Management Specialists increase return on your daily business investment (ROI). We partner with you to  set financial performance targets, against agreed baselines, to improve cashflow, boost profit, and increase value.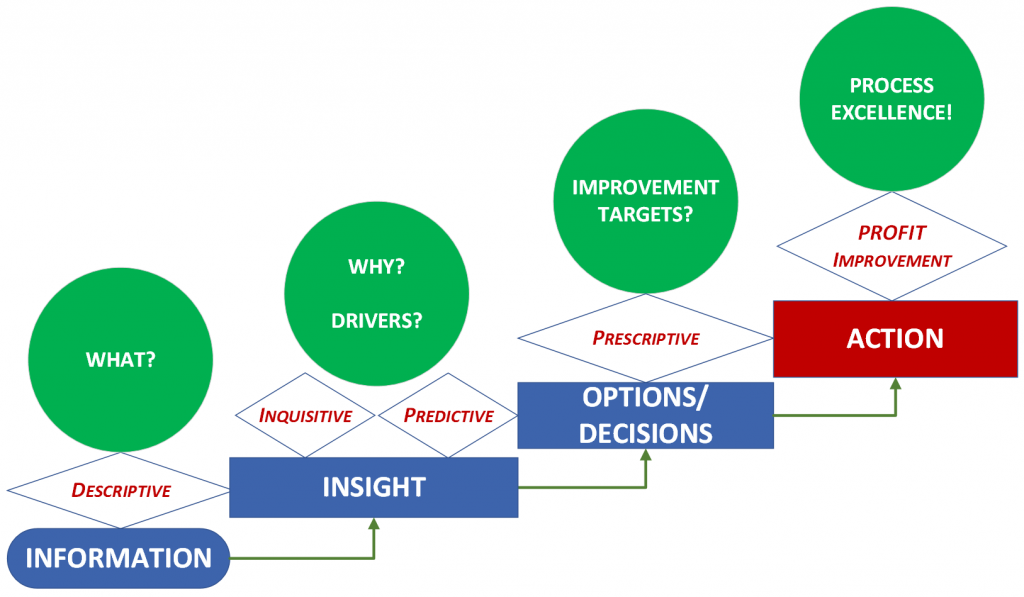 Cost Management Specialists Services 
Increase your return on your daily business investments (ROI) through the following services:
– Strategic Cost Management (Enterprise, Division, Department, Team, Function)       
Strategic analysis of the cost and value of each process along the value stream (order – payment) followed by targeted action to increase revenue or reduce cost to increase profit by strategic investment. Improved Financial Performance  on measurable criteria including: Value, Cost, Quality, Throughput, ROI, and Profit.                      
– Process Excellence
Streamlining flow (order to payment) to increase process efficiency and deliver consistent quality with minimum waste using the principles of Constraints Management and Lean-Six Sigma
 – Facilitation
Making strategic cost management a reality by engaging key stakeholders in issues which matters to agree  challenges, confirm assumptions and exploit opportunities with insight to action
Capturing the benefits of technology and applied business intelligence in decision making anytime, anywhere without the constraint of distance, unavailable or late data, redundant manual processes, records, or paper
Matching throughput to demand by strategically managing labour capacity to meet demand and utilisation targets and provide insight for Material Requirements Planning (MRP).
Matching throughput to demand by aligning Structure with Strategy to allocate the right people, to the right place, with the right capabilities at the right time for the right amount of time
Production to a target cost when the market determines price beyond your control and strategic action is required to achieve your target margin and volume by meeting or beating the market
Confirming quality & inventory needs before market testing to achieve 'best value' and  maximise cost-benefit in a streamlined value stream through a performance based contract
– Project Management
Providing leadership in engaging stakeholders in strategic cost management through business intelligence & cross functional collaboration to Plan, Document, Display & Execute 'on time' & 'in full'.
See examples of Whole of Enterprise and Target Projects on our Consulting page.
Common reasons clients partner with Cost Management Specialists to increase ROI.

Partner with Cost Management Specialists to solve profit and cost challenges and identify revenue opportunities. Implementing our recommendations can repay your investment within 12 months.
Benefit from Cost Management Specialists applied insight from leveraging:
Management Accounting

incl. Target Costing

Business Process Management

incl. Value Stream Mapping

Organisational Development

incl. Human Resource Mngt.

Data Science

incl. Business Intelligence

Information Technology

incl. Digital Transformation

Digital Marketing

incl. Revenue Generation
Each of the terms used above is defined on the Definitions page
Clients
Cost Management Specialists are honest brokers and trusted advisers.
We work under a transparent Code of Conduct.  See our Client List. 
Clients typically have an annual turnover of $10m – $50m+/annum, Startups and small business CEOs.
See Frequently Asked Questions (FAQs)
To improve return on your daily investment (ROI) increase profit, and increase the value of your business, contact John Cleary from Cost Management Specialists on +61 427 935 973