Cost Management – not cost reduction
Any fool can reduce cost. Too many do.
Often the solution is worse than the problem!
Engage a Cost Management Specialists profit improvement solution.
CMS Consultants deliver profit improvement using skilled & experienced 'eyes & ears' with internationally proven tools & techniques to identify opportunities in:
client's perception of quality creating a reverse supply chain


the opportunity cost of revenue foregone

physical & non-physical constraints reducing flow & throughput

non-value adding activities & waste (labour/assets/capital)

process improvement, re-engineering, transformation


the cancer of silos undermining client value
Make the invisible visible. CMS identifies opportunities being overlooked.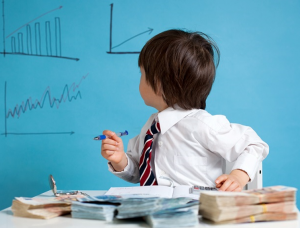 Return on Investment (ROI) Redefined
CMS maximise return on investment for:
Owners – increased return on capital with ongoing profitability
Clients – perception of value in meeting needs 'in full' & 'on time'
C Suite & Managers – skill in using labour, capital & plant
Staff – develop 'job skills for life' and career opportunities
Value Stream Thinking
The CMS value stream focus dissects activities & processes from order to payment. Systems thinking, cost management & digital transformation are pathways to increased value.
'Above the water' activity often hides a myriad of 'below' the water' activity. The challenge is for all activity to deliver client value, motivate customer loyalty & repeat purchases.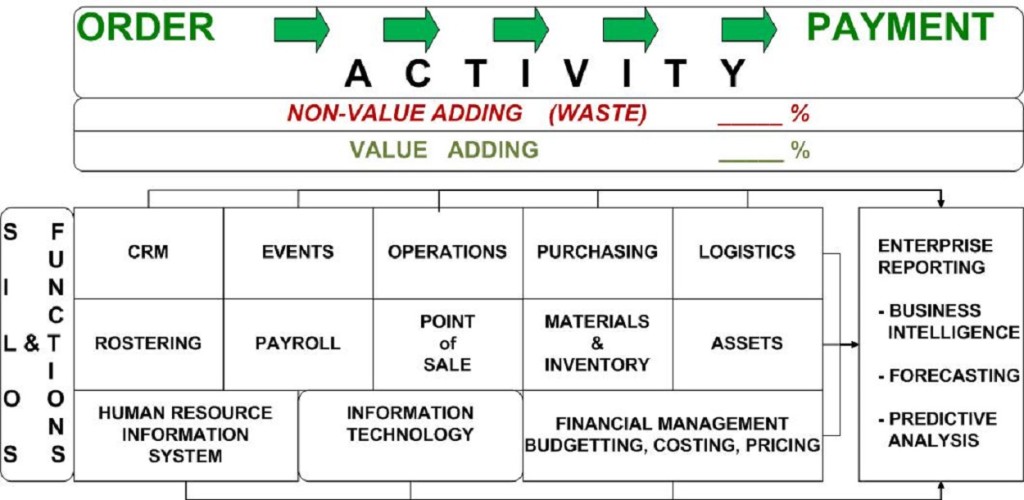 This Diagram outlines functional silos & processes along a value stream. Integrated organisations create optimum value when the whole is greater through cross-functional collaboration.
Consulting Principal
John Cleary, the founder of Cost Management Specialists, is valued by national and international clients for his thought leadership, skills and experience in driving ROI for all stakeholders & improving profit.

John holds qualifications from Melbourne & Monash University. He is a Fellow of the Australian Institute of Company Directors & the Certified Institute of Cost Management. He is a Leadership Victoria alumnus & a Graduate of the Australian Company Directors Course.
John believes personal and corporate success is a function of aspiration, shared vision, commitment to agreed outcomes, active listening, sustainable change management & celebrating success.
John engages staff in performance improvement promoting the personal ROI from the insight, knowledge skills & experience developed

As MD of parent company Blue Chip Consulting Group, John also works in the strategy, leadership, governance & organisational development.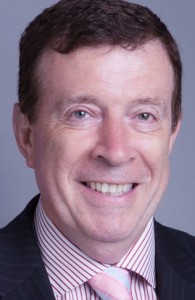 Contact Cost Management Specialists on +61 411 522 521 or email roi1@costms.com.au