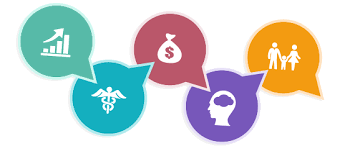 Cost Management Specialists
- solutions to fund identified opportunities to:
increase profit, improve cashflow & leverage greater ROI

optimise revenue, minimise waste, reduce error 

streamline flow & develop a more agile &cross functional culture

engage staff in business intelligence & forecasting
Consulting Principal
John Cleary founded CMS in 1993 & is valued by national & international clients for his cost management skills & ability to increase profit.

John holds post graduate qualifications & is a Fellow of the Certified Institute of Cost Management & the Institute of Company Directors. 
John is committed to outcomes that are multiples of client investment. He brings expertise to engage staff in cost management projects to develop staff insight & career opportunities.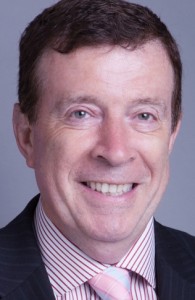 CMS Consultants bring cost management 'eyes & ears', tools & techniques & often ask WHY to make the invisible visible & identify opportunities in:
revenue optimisation and the 'opportunity cost' of 'revenue foregone'

a reverse supply chain measuring client's perception of poor quality

physical & non-physical constraints which reduce flow, throughput & profit

non-value adding activities, waste, error & variance (labour/assets/capital)

process improvement and/or re-engineering and/or digital transformation

the cancer of silos where 'the parts' undermine 'the whole' in delivering value

hidden profit to convert to banked $s
Contact Cost Management Specialists roi1@costms.com.au
If you are serious about improving profit, ring John Cleary direct on 0411 522 521
Return on Investment (ROI) Redefined
CMS maximises return on investment for:
Owners - improving return on capital with confidence in ongoing profitability
Clients - creating the perception of value in meeting needs 'in full' and 'on time'
C Suite & Managers - skill in using labour, capital & plant in leveraging return
Staff - expertise and experience developing 'job skills for life' & career opportunities
Value Stream Thinking
The value stream includes all activities and processes from order to fulfillment to payment.  It represents the interrelationship between silos in meeting customers needs.
the CMS enterprise improvement strategy is to streamline the value stream which increasingly includes digital transformation. 
'Above the water' value stream activity hides a myriad of 'below' the water' activity.  
The challenge is for all business activity to deliver client value 'on time' and 'in full'.
Functional silos and processes along a value stream. Optimum value is created through cross functional collaboration making 'the whole' greater than 'the sum of the parts'.