CMS Facilitators assist teams & groups to challenge assumptions, share diverse views, blend specialist & generalist expertise & reach consensus on profit improvement strategies & tactics.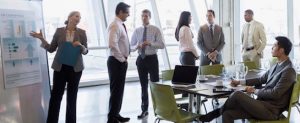 CMS uses principles outlined in "Fierce Conversations":
Interrogate reality

Provoke learning

Tackle tough challenges

Enrich relationships
Begin with the end in mind. CMS facilitate a clear pathway to agreed profit improvement outcomes through enriched relationships which test paradigms to produce realistic problem solving solutions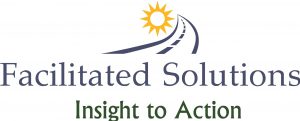 CMS Facilitators use their skills, expertise & experience to canvass broad options, focus discussion, motivate participation, address & resolve difficult challenges and opportunities. 
CMS facilitators enable groups to:
•    highlight key issues
•    identify solutions (specific, measurable & timely outcomes)
•    take 'ownership' for essential action to achieve agreed outcomes
CMS Facilitators:
– bring significant qualifications, expertise & diverse experience
– respond flexibly to specific needs within/following a facilitated session
– motivate open discussion of differing views with an outcome focus
To discuss your facilitation needs, contact Cost Management Specialists  on +61 411 522 521 or email roi1@costmanagementspecialists.com.au